Experience 360° now, click below
some of our valued customers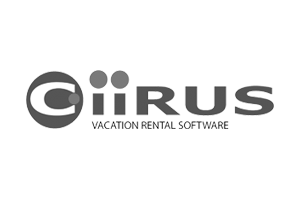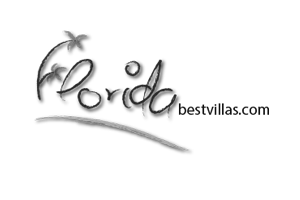 Lincoln Memorial
Airplane Museum
Villa Rental
Blow Away The Competition
VRM 360 Pro allows you to reach your customers any time of day and give them a personalized property tour with them in the driving seat. The technology is so good that it's like you are actually there experiencing the property in a real walk-thru. 360° Pictures are as easily embed onto your site and integrate with most platforms.
360 ° Virtual Reality images are the most immersive and intriguing ways to experience a place online.

You can include the 360° images in any conventional slideshow of your website. Or you can use our VRM360pro 360° slideshows or 3D tours.

Our services
VRM 360 Pro's cutting edge software platform helps you present the property in ways that are interactive, visually, and audibly engaging to impact emotion and capture the attention of online buyers.
360° – Virtual Tours
Give your customers a sense of actually being inside the property let them explore and experience it from their point of view. Never guess what part of the property you think they want to see let them get immersed bringing them emotionally closer to making a purchasing decision.
FOR YOUR MOBILE DEVICES
iPhone, Android, Tablet, PC, Mac, Laptop, Desktop, Smart TV
We also noticed that it is a trend to see a virtual tour on mobile devices. Your customers can, for example, look around easily in a 360° VR glasses. Your 360° Virtual Reality Tours are available on any device for your costumers to experience 24 hours a day from anywhere!